The Homebuddy Blog
Your independent source for everything homeownership. Learn how to take care of your home, save money, and increase your home value. The home information you need...all in one place.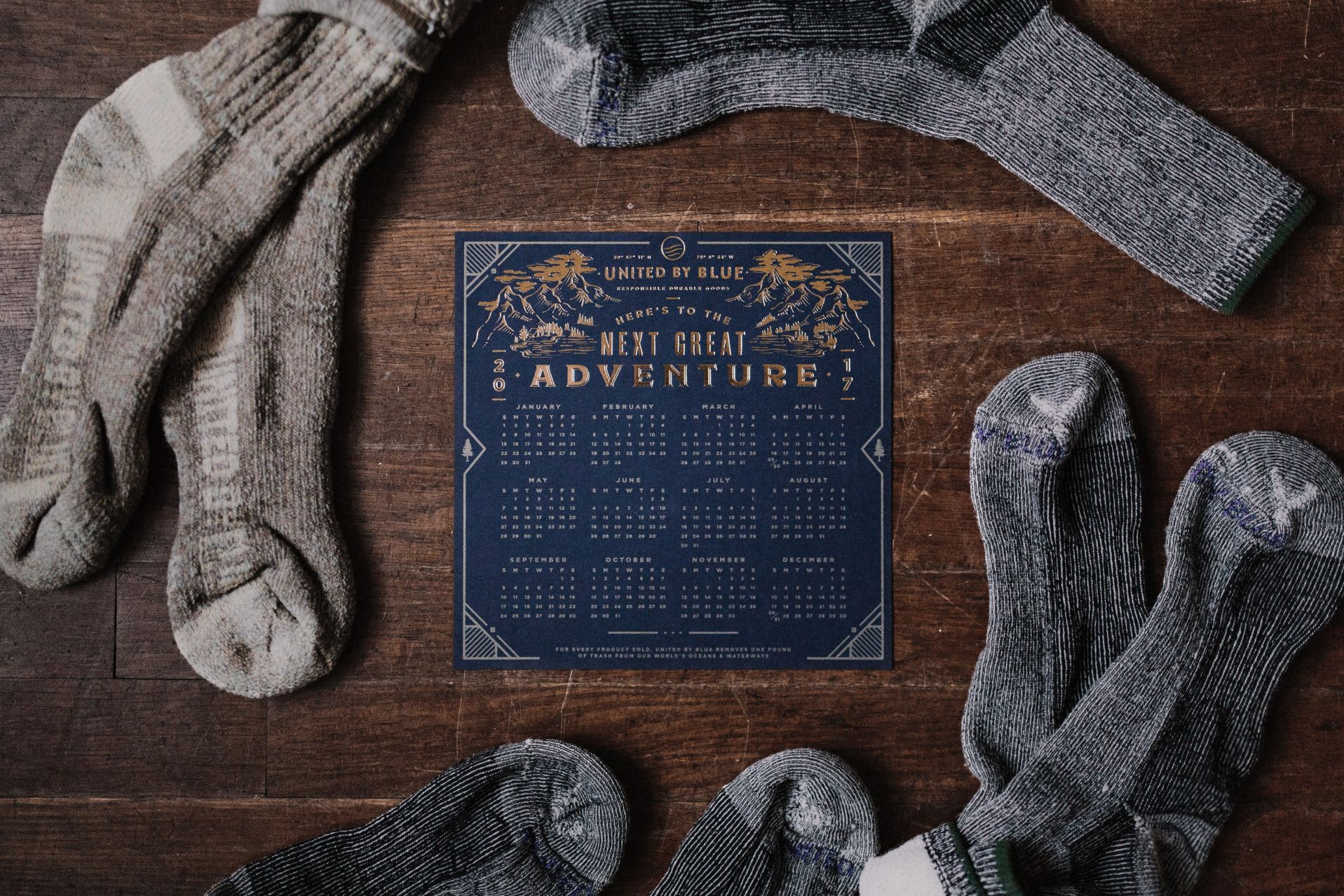 Posted by Ryan Waldorf on May 10, 2019
There's a lot of maintenance you could do…and there's what you absolutely should do. This home maintenance schedule focuses the key things you really s... Read More
We're making homeownership simple.
Homebuddy enables you to generate a custom maintenance plan for your home, sends automatic reminders, helps you compare DIY vs pro, and saves your home history. 100% free. Check us out!
Try Homebuddy